The Church at Mountain Home, Inc.
The Church at Mountain Home, Inc.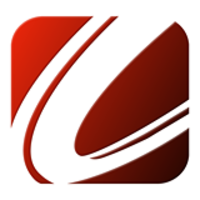 684 Green Valley

Mountain Home, AR 72653
Welcome to The Church of Mountain Home Exiting the PAST, Embracing the FUTURE, Living the NOW! the CHURCH is a JOURNEY into the life changing power of God! Come join us on this eclectic, expedition into the Kingdom of God!

Our vision is to create a place where the Word of God is experienced and lived out. A place where God's people "His church" are being His church and demonstrate that by living out the LOVE of God, by fulfilling His two greatest commands, Love the Lord God will all your heart, mind, and strength, and love your neighbor as yourself. We desire the CHURCH to be a place where not only the Body of Christ can come but all who are hungry and thirsty for refreshment, encouragement, restoration, healing, and hope can come and feel welcome and loved.