Sky View Productions, LLC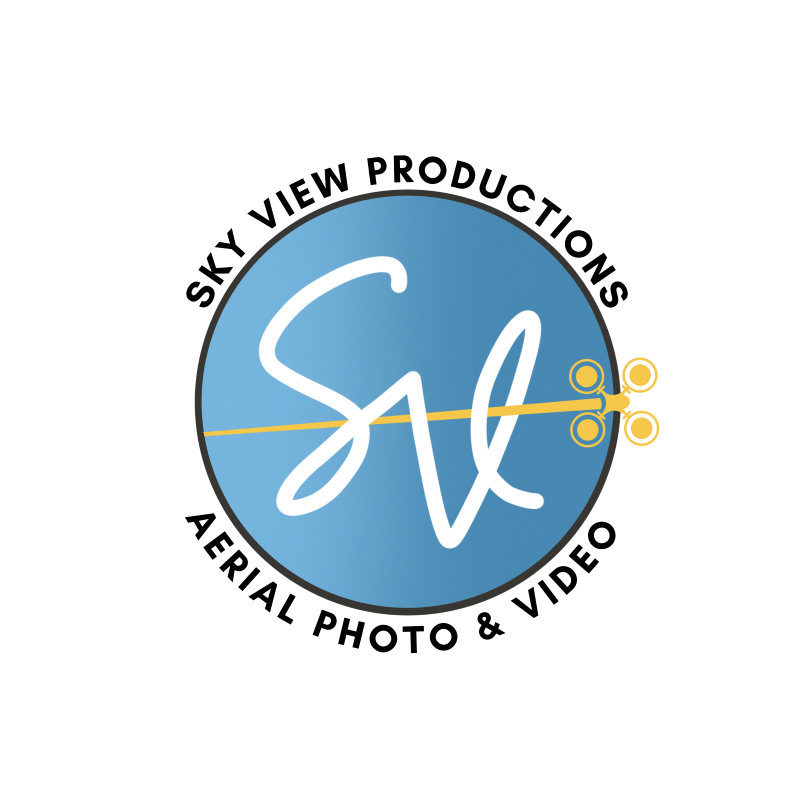 Welcome To A New Perspective
Sky View Productions Aerial Videography and Photography
In today's age, quality video and photo content are integral to marketing and publicity for any business or organization. Using Aerial Videography and Photography takes your business above and beyond the competitors by giving customers new and exciting perspectives, angles, and views that aren't possible from the ground. Make your business or product stand out from all the others.

The sky is the limit with Sky View Productions!
Based in Mountain Home, Arkansas, Sky View Productions was born out of a personal desire to escape the daily grind of life and simply express some creativity. What started as an enjoyable pastime turned into a way to create art for local businesses and individuals, giving our community a new perspective on products, events, organizations, and more.