Terry Appraisals, LLC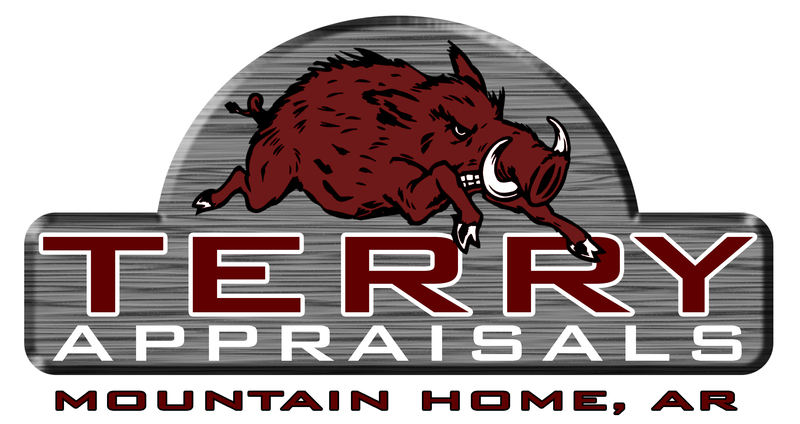 As licensed appraisers, we possess the comprehensive education and qualifications to provide the type of reliable property value opinions that banks and national lending institutions require for mortgages. With years of experience that only comes with time, we're more than ready to accept assignments pertaining to anything from starter homes to the most luxurious new construction.
When the value of real estate in or around Baxter County is needed, count on a licensed appraiser from Terry Appraisals LLC. for an accurate estimate of market value.
Contact: Barkley Terry