The Houk Group, LLC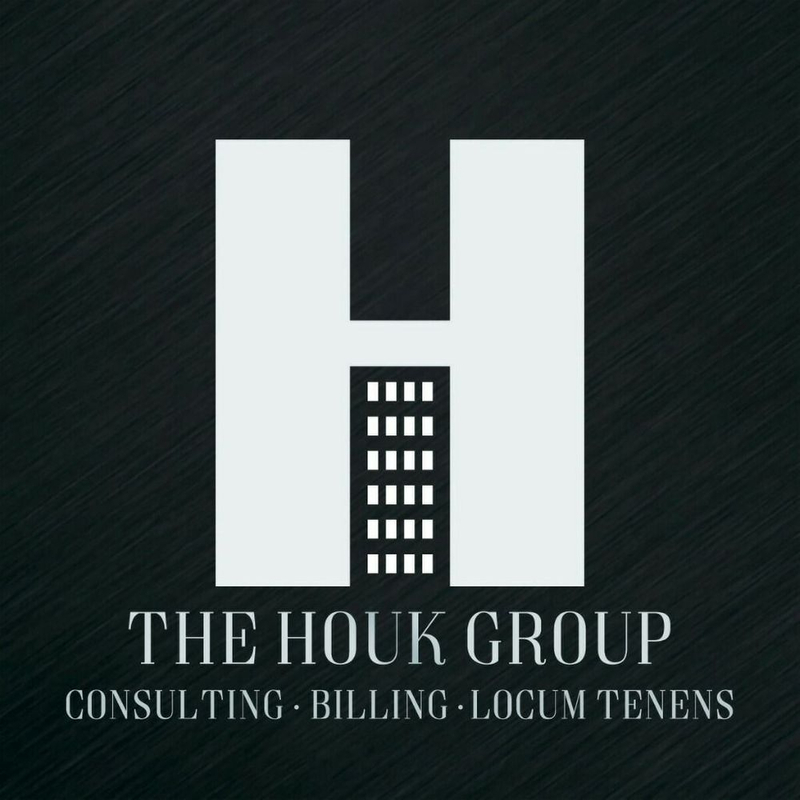 CALL THE HOUK GROUP TODAY, TO MAXIMIZE YOUR POTENTIAL.
Founded in 2010, The Houk Group is a practice management firm that is committed to helping medical practices improve their operations. We have an a service offering that will assist our clients in improving operations and efficiency, and adding service lines, in turn allowing them to reach their full potential.
The Houk Group's team consists of practice management consultants, physicians, mid-level providers, billers, and coders. We work with various practices and hospitals that range from large to small. We have team members who specialize in various fields including, but not limited to, Federal Workers' Compensation, Occupational Medicine, Orthopedics, Urgent Care and Clinical Toxicology Laboratories.

WE ARE COMMITED TO YOUR SUCCESS.

Our dedicated team of professionals thrive on ensuring that our clients achieve increased revenue, improved patient satisfaction, and overall improvement in the day to day operations of their clinics, hospitals or laboratories. We understand that each client is unique and we customize our projects and scope of work accordingly. There is no one solution for every client, and our solutions match each organization's specific needs.
For more information on how we can help you and your practice, call us at: (870) 607-0777 or email: info@thehoukgroup.com