The Uniform Shoppe II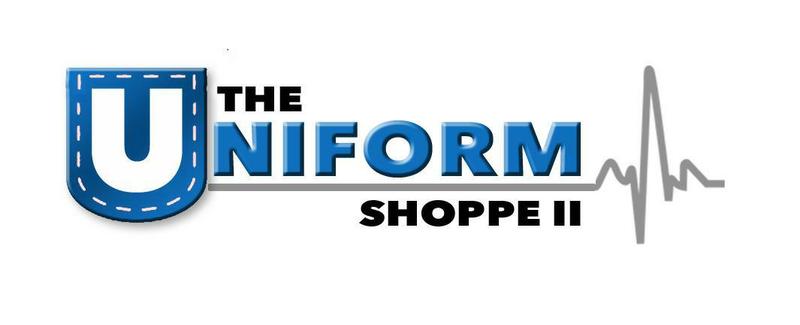 The Uniform Shoppe II and The Uniform Place has been serving The Twin Lakes area and North Arkansas in Mountain Home and Harrison since 2000.

Along with our two locations, we also do on-site sales at hospitals and nursing homes. We offer nursing student and medical clinic group sales.
We are operating normal store hours. Monday-Friday 7:00 -5:30 and Saturday 9:00 - 5:30. Phone: (870)425-5323 www.theuniformshoppeii.com