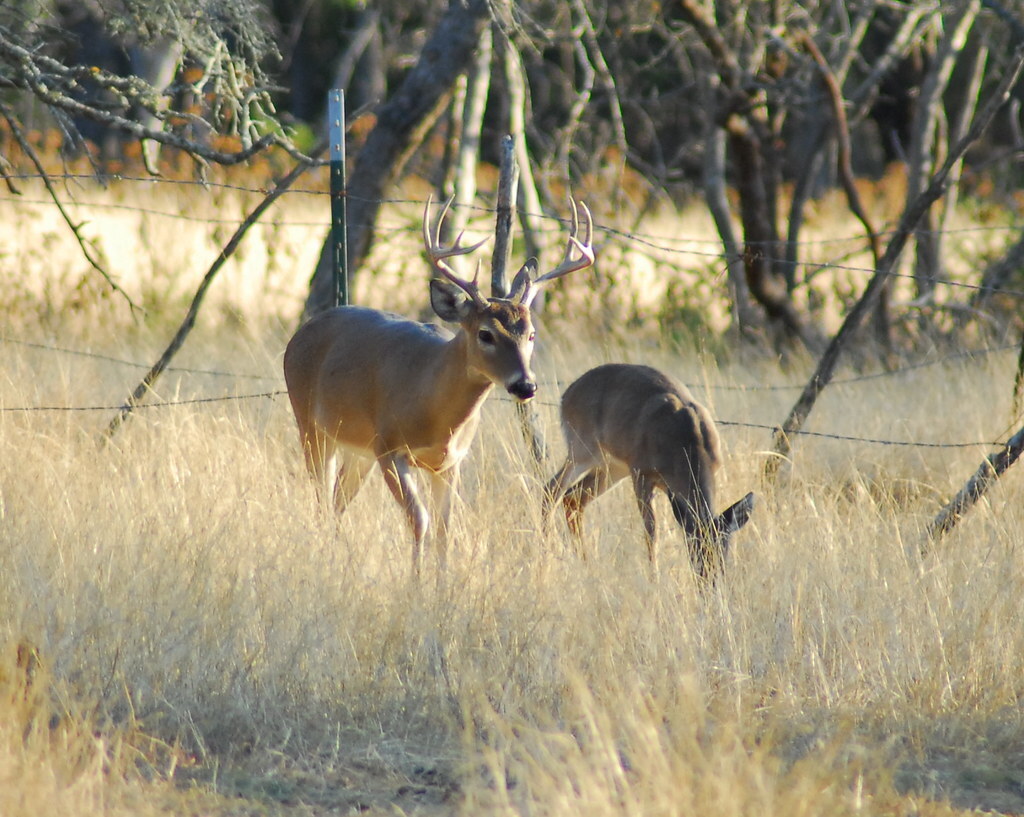 There is no shortage of game for the hunting enthusiast around Mountain Home. White-tailed deer, eastern wild turkey, and other species are numerous in the area, providing superb hunting on public lands.
Land managed by the U.S. Army Corps of Engineers is available for in-season hunting. Hunting is strictly prohibited in public parks.
The Arkansas Game & Fish Commission maintains a repository of information on permits, hunting seasons, game zones, and other important information. AGFC manages certain land as Wildlife Management Areas and operates several Nature Information Centers in the state. The Fred Berry Conservation Education Center on Crooked Creek is one of four Arkansas Game & Fish Conservation Education Centers. These centers are free of charge and suitable for all ages.